About Forge of Steel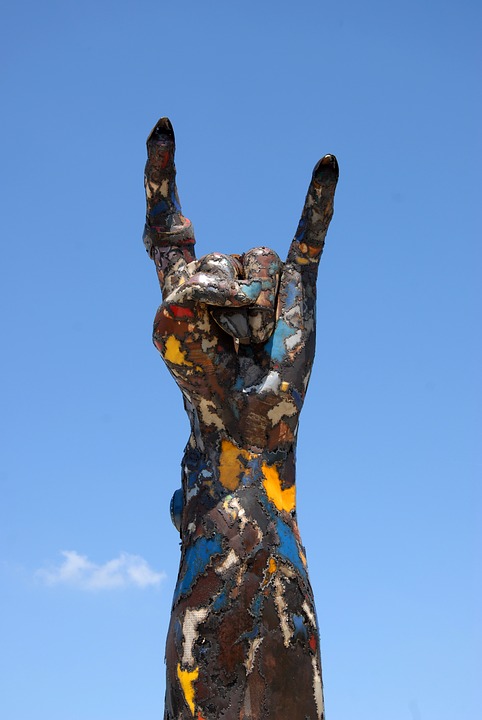 Forge of Steel is a new Blog created by two true friends united, above all, by the deep passion and love for Heavy Metal Music.
Despite not being skilled in web technology and practicing a "learning on the job" approach, their wish is to grow together with you by showing and sharing the common passion.
Stay heavy, follow the Forge and do not forget to
always support Music!!!


Forge of Steel is:

Pietro G "Nero" Webmaster and reviewer. Passionate for any shade of Metal from Heavy to Black (ig: @pietro.g.nero)

Phil Coursed Reviewer and Communication responsible.
Hard and Heavy maniac since the early '90s

Logo design by:

Fabrizio Chiruzzi - Musician, Photographer, Artist
(ig: @fabrizio_chiruzzi). Thanks for the great Artwork Buddy!
Follow us also on